Commercial Property Management Experience
Since 1989, UFS/Eastco has excelled at providing comprehensive management and support services for commercial property owners and their facilities. This includes buildings and campus environment facilities that exceed 50+ million square feet, and facilities designated as BOMA (Building Owners and Managers Association) Class-A buildings.
Examples of properties managed and maintained by UFS/Eastco include, but are not limited to: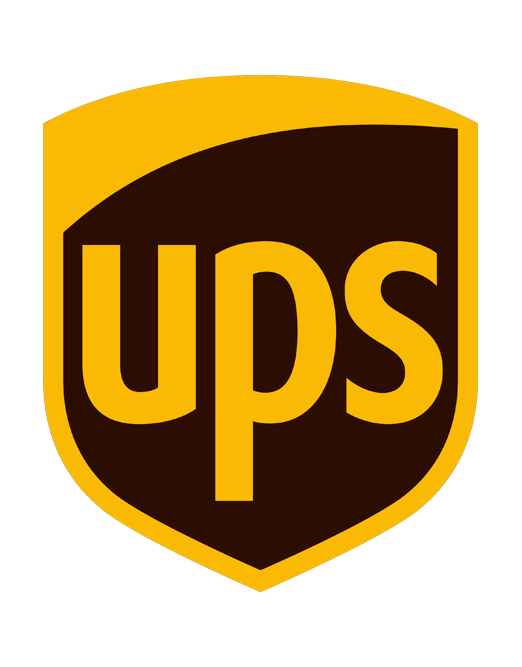 Others include:
Stop and Shop
Giant Food Corporate Headquarters
Fortune 500 commercial & industrial facilities
UFS/Eastco understands the needs of commercial property owners and their tenants. Our programs facilitate the smooth operations of your property without impacting your tenants. Our teams are highly responsive to support requests to ensure that the expectations of all tenants and stakeholders are met.

Government Contracting Experience
Over the past two decades, UFS/Eastco has become an experience Federal Contractor providing complete facilities management, operations and maintenance, custodial, and food services operations for Federal Government owned properties.
Examples of recent Federal contracts where UFS/Eastco has provided these services includes, but is not limited to:
The World Trade Center
Federal Building US Court House -San Diego Federal
Office Building, Dan Diego, CA
Alexander Hamilton Center – One Bowling Green, NY
Green Bay Clinic (Milo C. Huempfner VA Clinic) – Greenbay, WI
Richard L. Roudebush VA Medical Center – Indianapolis, IN
James J. Peters VA Medical Center – Bronx, NY
VA Palo Alto Health Care System – Palo Alto, CA
VA Hudson Valley Health Care System – Montrose, NY
Wilkie D. Ferguson Jr. U.S. Courthouse – Miami, FL
IRS – Fresno, CA
IRS – Phillidelphia, PA
UN Mission to the UN, NY
Border Station & Patrol – Brownsville, TX
Border Station & Patrol – Mcallen, TX
Villa Serena – San Antonio, TX
201 Varick St., NY, NY
JFK Memorial Library – Boston, MA
UFS/Eastco is a GSA (General Services Administration) contract holder on both the FSS (Facilities Support Services) schedule and under the BMO 2 (Building Maintenance Operations) contract. UFS/Eastco regularly teams up with other Federal Contractors and is currently looking for both specialty subcontractors and facilities managers with Federal experience to support our BMO 2 contract in 19 U.S. States. Learn more here.

Strategic Partnerships
We are strategic partners with 8(a) & SDVOSB entities.

Can UFS/Eastco improve your property?
Contact us to learn more about how UFS/Eastco can improve your property's daily operations, function and value while lowering your cost of operations.