*Attention Facilities Professionals and Specialty Subcontractors – UFS/Eastco is currently seeking qualified facilities managers and specialty subcontractors to support our GSA BMO 2 contract.
UFS/Eastco Builds Effective Federal Contracting Teams
UFS/Eastco is an experienced contractor to the Federal Government for facilities management and facilities support services. Throughout our history we have teamed up with a diverse array of high quality subcontractors to support our contracts. Currently UFS/Eastco holds the following Federal Contracts:
GSA FSS Contract # GS21F0129W
GSA BMO Contract # GS06Q17BQDS223
---
---
We're looking for support on the BMO 2 contract
Presently, UFS/Eastco is seeking experienced facility managers and qualified subcontractors (who are fully licensed within their respective trade) to support our BMO 2 contract. The BMO 2 contract is for a wide range of facilities maintenance and support services across Federal properties in 19 U.S. States as defined by the following zones:
Zone 2: Connecticut, Maine, Massachusetts, New Hampshire, Rhode Island, Vermont
Zone 3: Florida, Georgia, North Carolina, South Carolina
Zone 4: Oklahoma, Texas
Zone 5: California, Nevada
Zone 6: Illinois, Iowa, Kansas, Missouri, Nebraska
HELP SUPPORT THE BMO 2 CONTRACT
---
---
We're looking for experienced subcontractors
If you are an experienced facilities management professional or a subcontractor in one of the following categories, we encourage you to visit our UFS/Eastco Contact Page for instructions:
Electrical
Plumbing
Elevator
Fire Protection Systems
Building Controls
Custodial – Green Cleaning
Grounds Maintenance
Interior and Exterior Pest Control
Water Treatment / Eddy Current Testing
Waste / Recycling / Hazardous Waste
Environmental – Air and Water Quality Testing
OFFER YOUR TEAMING SUPPORT
---
Contact Us
---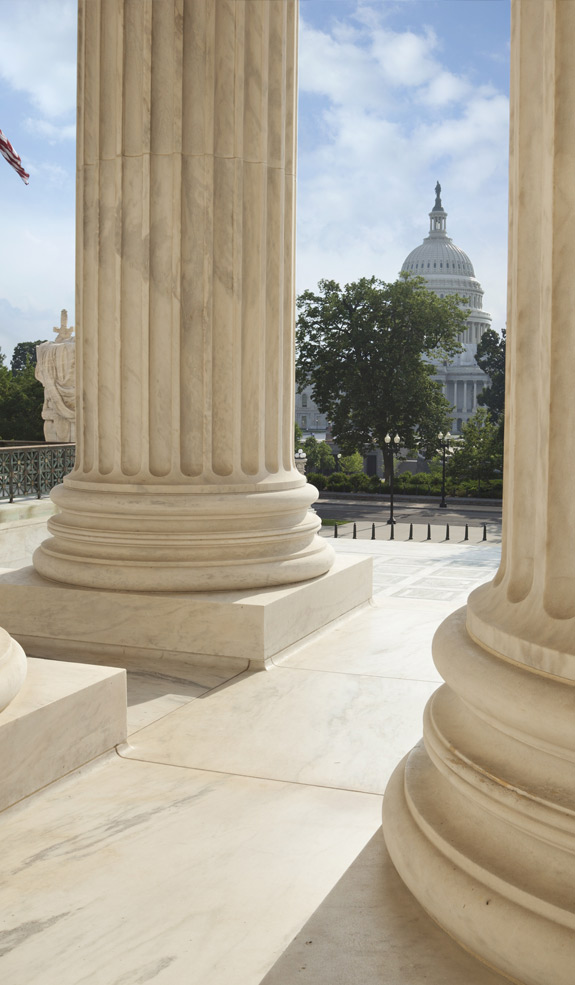 Interested in subcontracting on one of UFS/Eastco Federal Contracts?