Eastco Building Services
"The Future of the Services Industry"
Over 30
Years Experience
Call Us Today For Free Estimate
631-243-4444
24/7 Emergency 1-800-769-7117
Welcome to EastCo Building Services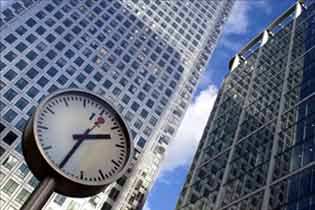 The Future of the Service Industry
As we proceed on our journey into the 21st century, the future of the service industry becomes realized. In a world of ever-changing technology, new challenges are posed every day.
As a pioneer in our field, EASTCO Building Services constantly sets the standard for others to follow.
You can feel confident that our solutions are always on the cutting edge, resulting in smoother, more cost-effective ways to make you look look your best. Take a moment to find out more about EASTCO and why we are the right choice to fulfill all your service needs.